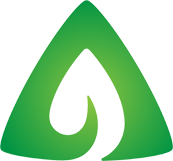 Get in Touch for a FREE Quote!
We offer garden maintenance and management services that you can rely on. Our garden management services are tailored to provide customers with the specific outcomes they desire. We'll create a garden maintenance plan tailored to your unique goals and requirements. Then our staff will set to work, assisting you in maintaining a healthy, bright, and beautiful home garden.
We perform everything from weed control and raking to soil cultivation and edge definition to keep your garden bed looking great. Call Fine Garden Care when you need dependable and trustworthy garden maintenance. We provide free estimates and transparent pricing, and we are always on time.